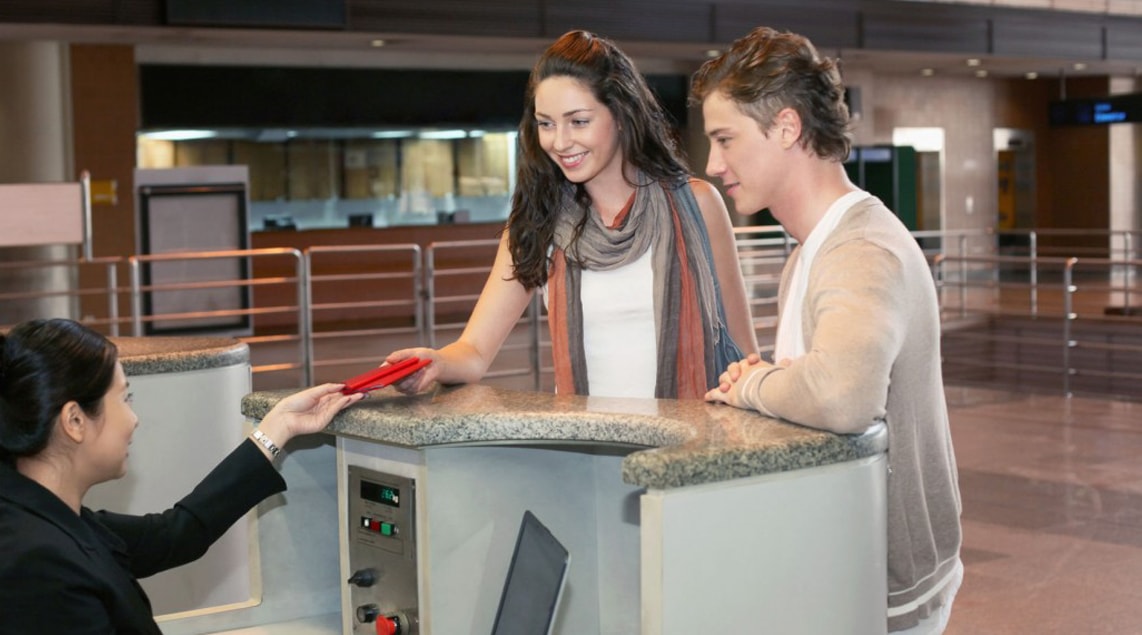 ADMINISTRATIVE FORMALITIES TO GO TO MOROCCO
You want to rent one of our luxury villas located in Marrakech and you do not know precisely what are the paperwork to be done before entering the Moroccan soil? Marrakech Private Resort enlighten you.
Administrative formalities before your luxury stay in Marrakech
Contrary to what one may think, the authorization to enter the Moroccan soil before renting one of our villas in Marrakech is done in a very simple way. Indeed, for French travelers, it is sufficient to have a valid passport that covers at least the entire duration for which you stay. The duration of the stay is limited to three months for tourists. Good enough to visit the country! For foreign residents wishing to apply for authorization to travel to Morocco, inquire with the Moroccan consulate to find out if a simple passport is required and recognized by the Moroccan State as a travel document or if a visa in order to comply with the administrative formalities.
What are you waiting for to rent a luxury villa in Marrakech?
Our wide range of villas for rent at Marrakech Private Resort and our quality services will make your stay in our place a moment simply unforgettable. For any question, request for information or quote, do not hesitate to contact us at +33 (0) 1 80 963 221. We will be happy to answer you.