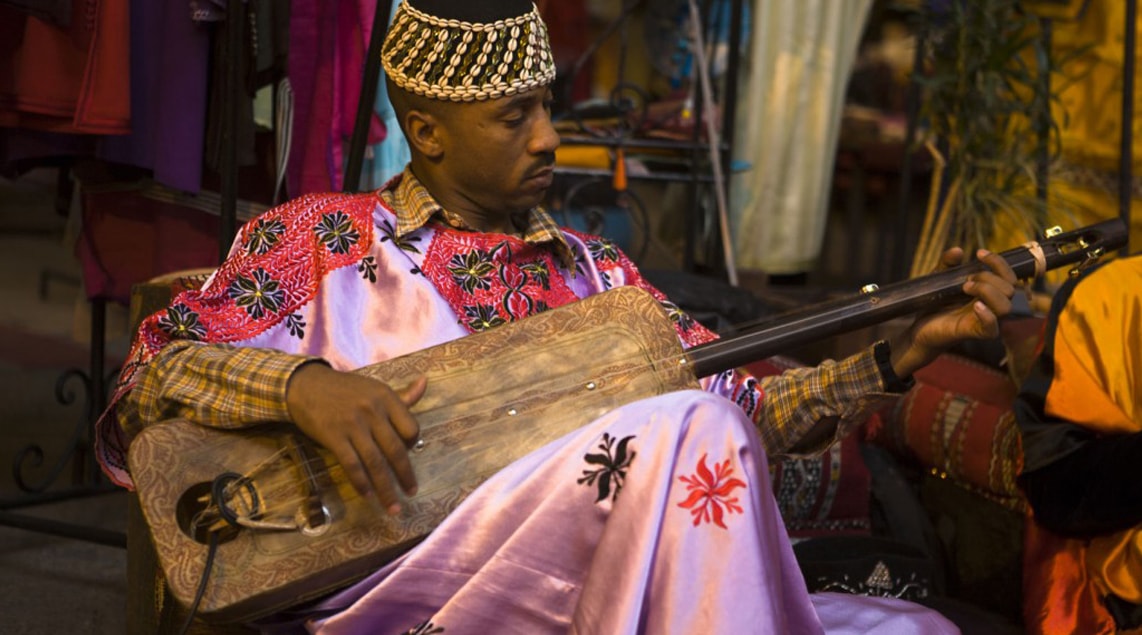 CULTURAL OUTPUTS IN MARRAKECH
You have booked a luxury villa with Marrakech Private Resort or plan to do it? Know that the city of Marrakech is at the heart of a rich and dynamic cultural life, ideal for the most curious of you. We explain all cultural outings!
A large number of cultural outings in Marrakech
The city of Marrakech offers many cultural outings. For example, you have the opportunity to visit countless exhibitions, fixed or temporary. Museums, meanwhile, are legions, like the museum Dar Si Said or Ben Youssef. The city, very dynamic, has advanced technologies in astronomy and offers interested to visit the astronomy center of Marrakech which is equipped with high-performance observation instruments.
If you need advice and information on places to visit and opening hours, the cultural center of Marrakech will be very useful. He will guide you with great pleasure for your cultural outings.
Would you like to book a luxury villa at Marrakech Private Resort?
Would you like to benefit from Marrakech Private Resort's services in a luxurious villa in Morocco for an unforgettable stay? Please note that our customer service is at your disposal if you want more information. Our team will do everything to ensure your comfort and can customize its services according to your desires. Do not hesitate to contact us by phone on +33 (0) 1 80 963 221 or on + 212 (0) 6 41 56 10 75. It is with great pleasure that we will answer you.