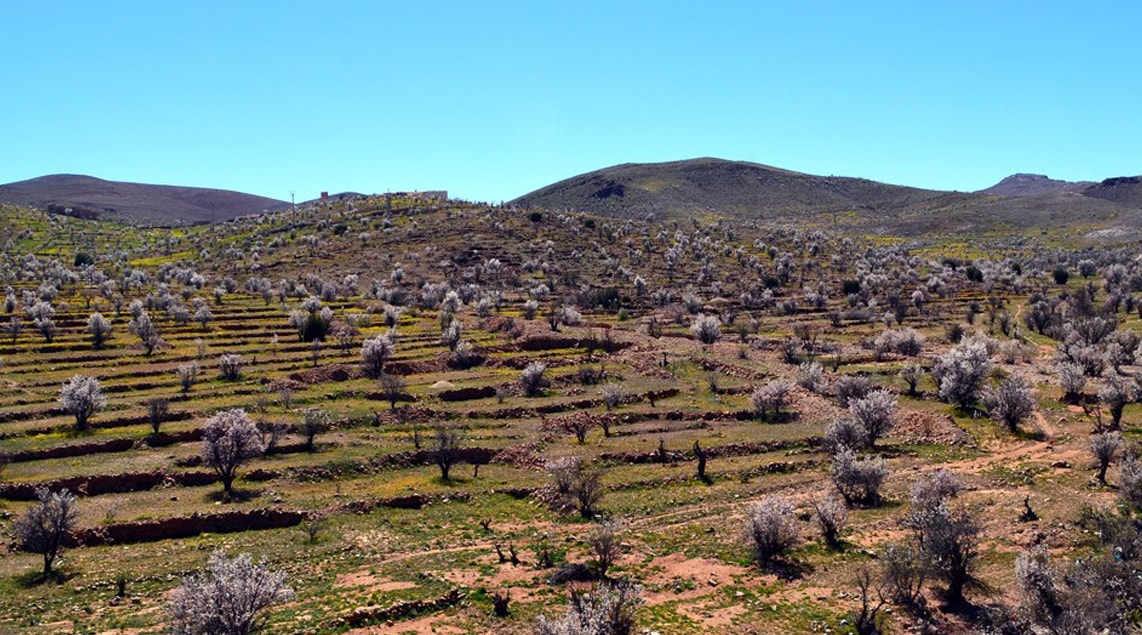 Go to Marrakech in the spring
Many vacationers prefer the summer period and its practical reasons to enjoy the city of Marrakech. Contrary to popular belief, yet it is spring that is the best time to enjoy the benefits of the city of Marrakech in the spring. Marrakech Private Resort explains why!
Marrakech in spring: perfect temperatures
Unlike the summer when temperatures can sometimes exceed 40 degrees, which becomes stuffy, spring in Marrakech can enjoy mild weather without being too cool or hot (about 30 degrees in the afternoon). These conditions are perfect to enjoy your stay in one of our luxury villas.
Enjoy the city
Spring in Marrakech is very different from summer. Indeed, the tourist population is much smaller. This allows you to take full advantage of the country by more easily interacting with the Moroccan local population without the streets being crowded as it may be the case during the summer months. You will appreciate more of strolling in the small alleys of the city.
Would you like to book a luxury villa at Marrakech Private Resort?
You want to benefit from the services of Marrakech Private Resort in a luxurious villa for an unforgettable stay in Marrakech in the spring? Please note that our customer service is at your disposal if you want more information. Our team will do everything to ensure your comfort and can customize its services according to your desires. Do not hesitate to contact us by phone on +33 (0) 1 80 963 221 or on + 212 (0) 6 41 56 10 75. It is with great pleasure that we will answer you.