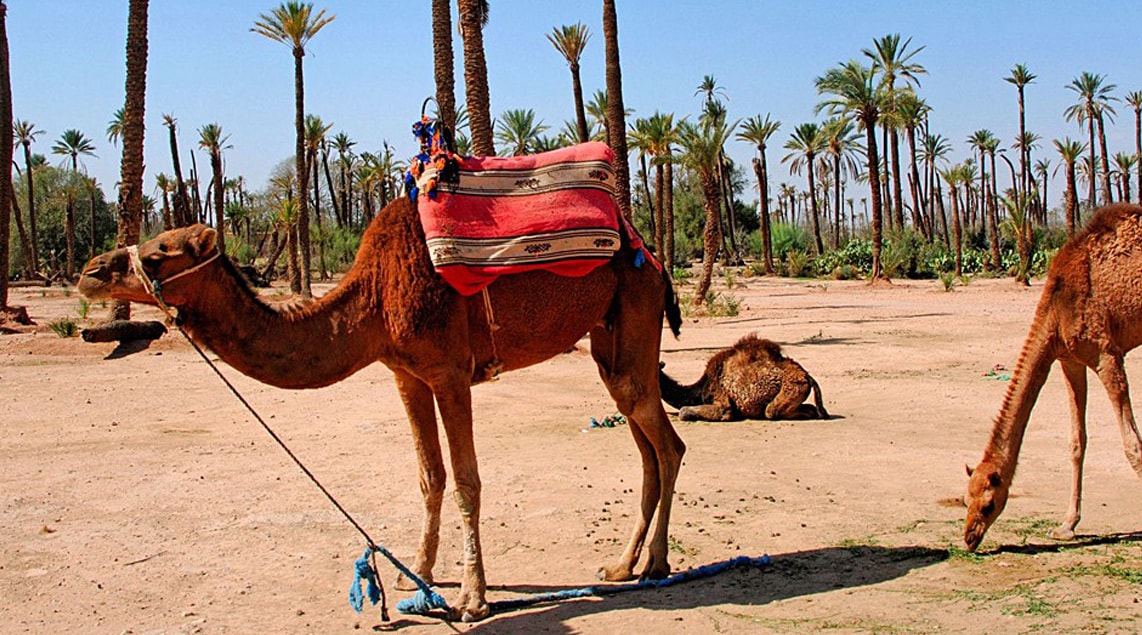 DOSSIER: WELL PREPARING BEFORE A DEPARTURE IN MOROCCO
Are you planning to book one of our luxury villas at Marrakech Private Resort and would you like to know more about Morocco before leaving? We advise you to allow you to better understand your stay before your departure in Morocco.
Daily life in Morocco
Tourism in Morocco is one of the main activities of the country. Tourists are very well received with a population that speaks mostly French. Security is clearly assured. Be aware that the use of credit cards is relatively rare in Morocco. Except in the big cities of the country, where the distributors of banknotes are numerous, it is better to always foresee of the species on oneself so as not to be taken aback during your purchases.
The Moroccan health system
The health system in Morocco is one of the most successful in Africa. In the biggest cities (Casablanca, Marrakech, Rabat …), the infrastructures are modern and the effective care. In addition, Morocco enjoys a good health situation and no vaccine is required for a tourist stay. Be careful, however, to wash your hands frequently and avoid drinking tap water. As a precaution, plan an anti-diarrheal treatment.
Know the transport before a departure in Morocco
The transport system in Morocco is well developed. Indeed, the country has fast trains, clean and air-conditioned which will bring you easily where you want it. TGV lines are gradually emerging in the north of the country. Buses have a much more developed network. They crisscross the whole country going even to the most remote corners, against a relatively reasonable sum. Taxis, they are extremely numerous in the city for prices also affordable. There are two categories: small taxis that can carry up to three people without being able to leave home, and large taxis that can take up to six people and leave the city. Finally, 10 airports of major Moroccan cities are connected to Europe. Allow only 3 hours to arrive in Marrakech if you leave Paris, 2:45 if you leave Lyon and finally 2:30 from Marseille. Do not hesitate to contact us for more information about our luxury villas. The Marrakech Private Resort team will be happy to answer you before your departure in Morocco.